Carla Rogel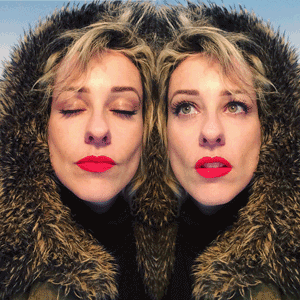 Carla Rogel is an audiovisual storyteller. She writes and directs fashion films, video art pieces, video clips and short films.
She has won the prize for best emerging talent at the fashion films festival in South Africa.
She is an expert in film narrative and has a degree in Audiovisual Communication.
She is currently writing his doctoral thesis on new audiovisual languages in the digital sector.
Jesús Armesto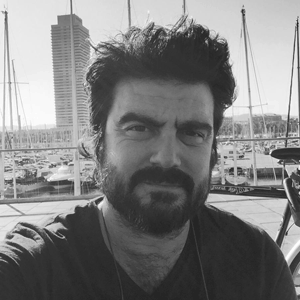 Formed at the Film School of Barcelona, and resident in the Catalan capital, Jesus Armesto accompanies a film career started in 2006, with photography and audiovisual production.
He is a founding member of the Almutafilm production company, and has taught several workshops and seminars on cinema and contemporary culture at the universities of Barcelona and Seville. With his work he has had a presence in different international film festivals, such as the Seville European Film Festival SEFF, the Barcelona Independent Film Festival L'Alternativa, the Cinespagna Festival in Toulouse, the Annecy Spanish Film Festival, the New Andalusian Cinema Festival, the Amman Film Festival, Tonicorti Film Festival of Padua, or the Euro-Arab Film Festival AMAL.
Writer of numerous texts on philosophy, anthropology, politics and cinema, he has participated in different forums and conferences. He has been president of the hospitality and refugee hosting association Espacios Berakah in 2017. He is currently working on the post-production of his fourth feature film, a documentary filmed in the Calais refugee camp.
Josep Mª Machado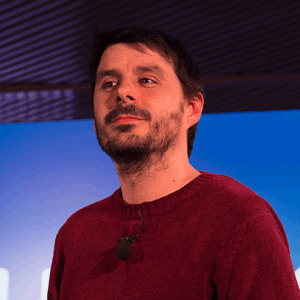 Josep Machado is a telecommunications engineer and cultural manager.
In addition to his work as an engineer he is passionate about cinema in all its facets, a passion that has led him to be co-director and founder of the Americana Film Fest, where he combines his technical side with the artistic, performing programming tasks and directing the festival for 5 years.
He also collaborates with the Cultural Association for cinema spreading in North-America with the realization of cycles for civic centers and in educational projects.
Estephania Bonnett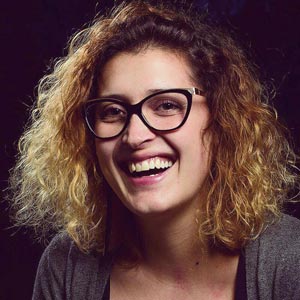 Estephania holds a Master's Degree in Executive Film and Television Production from Pompeu Fabra University, Barcelona. She also has a degree in Cinematographic Direction from the Cinema University in Argentina.
She has worked in important film and television production companies in Argentina, Colombia and Spain. In 2013 she co-created her company Black Factory Cinema, with which she makes the recognized training workshops for emerging global authors along with established authors of cinema.
She has currently produced four workshops with the Iranian filmmaker Abbas Kiarostami in Bogotá (2014), Barcelona (2015) and Cuba (2016) and with the German director Werner Herzog in Cuba (2017). She also distributes more than 50 short films, the result of the workshops, in several festivals around the world.